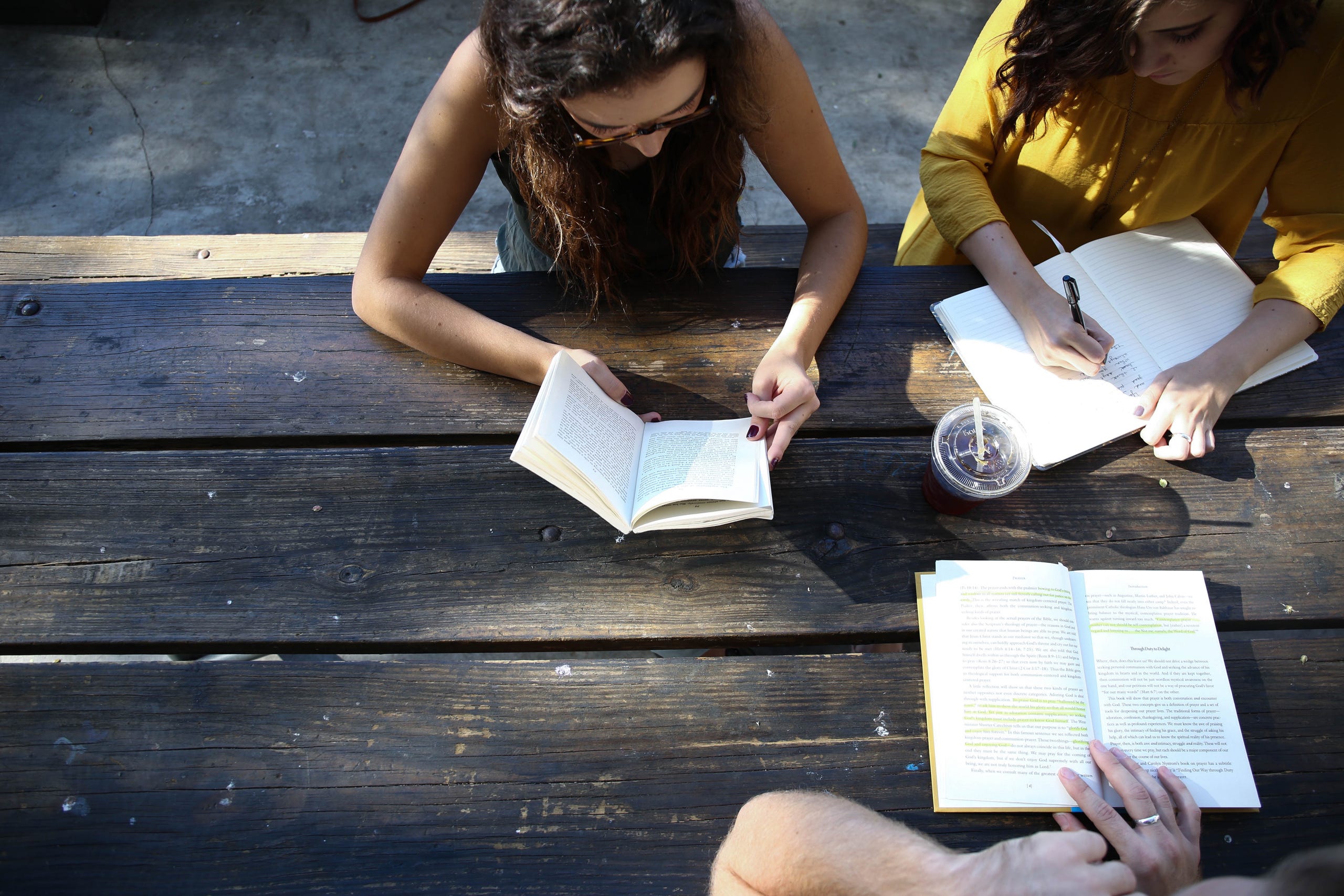 Schreibwettbewerb
ESSAY PRIZE 2021
on the Occasion of the 75. Jubilee of the State of Lower Saxony
Write for us!
Der ESSAY PRIZE 2021 ist der Schreibwettbewerb der Hannoversch-Britischen Gesellschaft e.V. für alle Schülerinnen und Schüler ab der 5. Klasse in Hannover und Region Hannover! Schirmherr ist der niedersächsische Ministerpräsident Stephan Weil.

Schreibt uns einen Aufsatz von rund ein bis zwei Seiten (als Word-Dokument),
schickt ihn uns bis zum 30. September 2021 und gewinnt ein iPad!
Alle weiteren Infos gibt es unten auf dieser Seite
oder auf Instagram: @hbg_essay_prize
oder auf Facebook: HBGEssayPrize.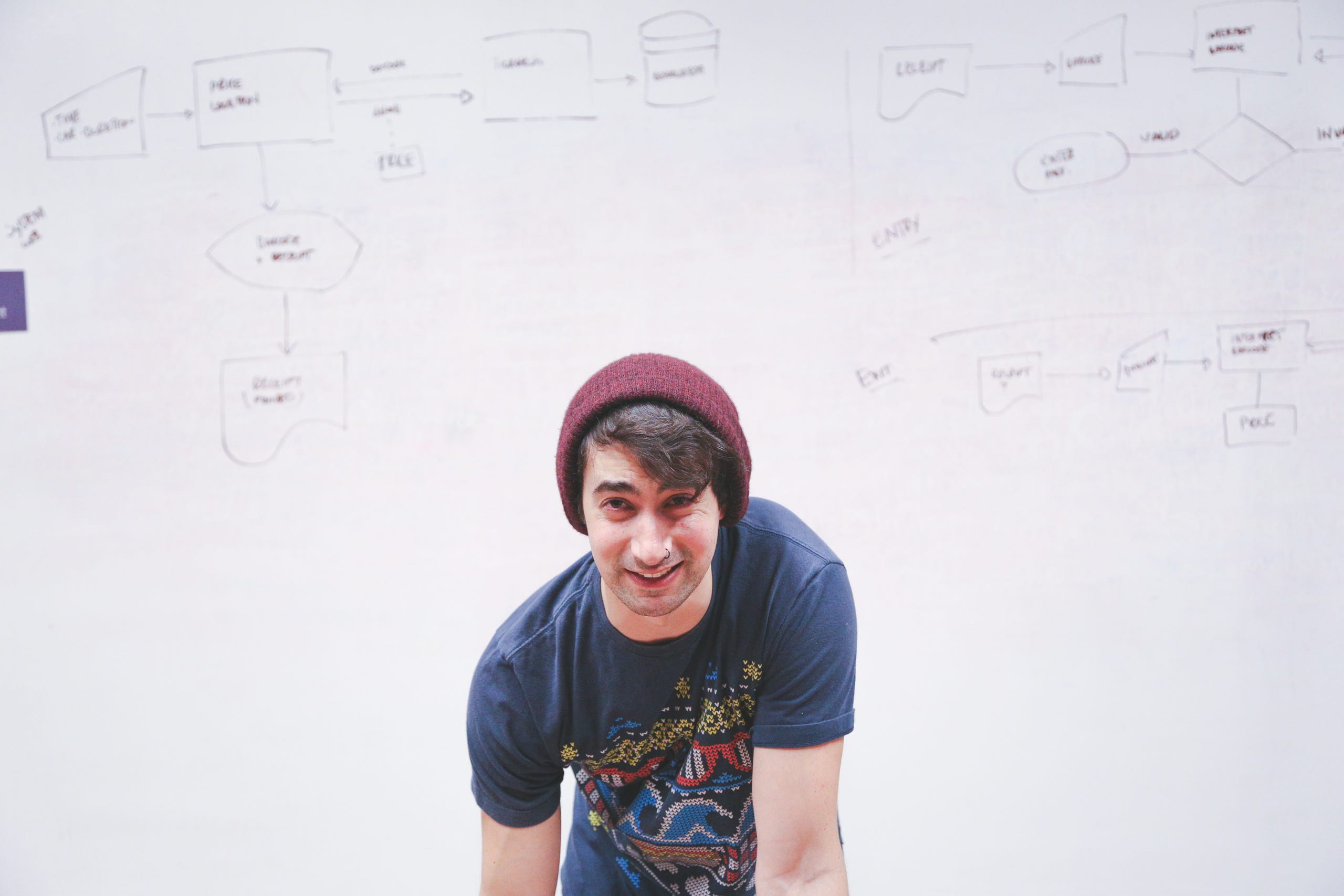 Topic
Keeping the light on: Our shared future as British-German Friends
Background
After the Second World War most of Northwest Germany lay within the British Zone of Occupation. In November 1946 the British military government issued a regulation by which the State of Lower Saxony with its capital Hanover was founded. In 2021, the State of Lower Saxony holds its 75th jubilee.

At the same moment in history, the relations between UK and their European neighbour states are in the process of reorientation and rethink after Brexit as well as after other coeval issues and crises on pan European and global levels. The Hannoversch Britische Gesellschaft e.V., situated in the capital of Lower Saxony, is organising a writing contest for pupils to commemorate the British influence on the formation of the State. And, at the same time, the pupils are asked to contribute new ideas on the common future of British-German relations as neighbours and friends.


Prizes:
1. Prize
Tablet / iPad worth 1.200 Euro plus 200 Euro book token
2. Prize
Tablet / iPad worth 1.000 Euro plus 100 Euro book token
3. Prize
iPad mini worth 700 Euro plus 50 Euro book token
4. - 10. Prizes
Book tokens (max. 600 Euro)
....and the Details:
Literary Genre and Language
Write an English essay, a reportage / coverage, any literary form (prose, drama, verse) on an aspect of your choice. Feel free to write what comes into your mind!
Entrants
Pupils/ Students living in Hanover or Hanover Region from fifth grade onwards, max. 21 years of age
Text Length
Approx. 300 to 600 words which amounts to one to two standard pages
Deadline
September 30, 2021
Submission
Send your essay as PDF or Word file per eMail to essayprize@hanbriges.de. We will confirm your entry asap!
Note: Please mention your full name, your age and your school so that we can verify your eligibility.
Award Ceremony
In November or December 2021 - we'll keep you posted!
Partner des Landesgeburtstags
Wir sind stolz, Partner im offiziellen Festprogramm des Landes Niedersachsen zu sein!
Unsere Schirmherrschaften
Wir danken der britischen Botschafterin in Berlin, Jill Gallard, und dem Ministerpräsidenten Stephan Weil für die Übernahme der Schirmherrschaft!
Projektleitung
Dr. Catrin Kuhlmann - Torsten Oliver Deecke - Christoph Fink
Bei Fragen zum Essay Prize schreibt uns hier:
oder ruft an unter 0151 750 137 54