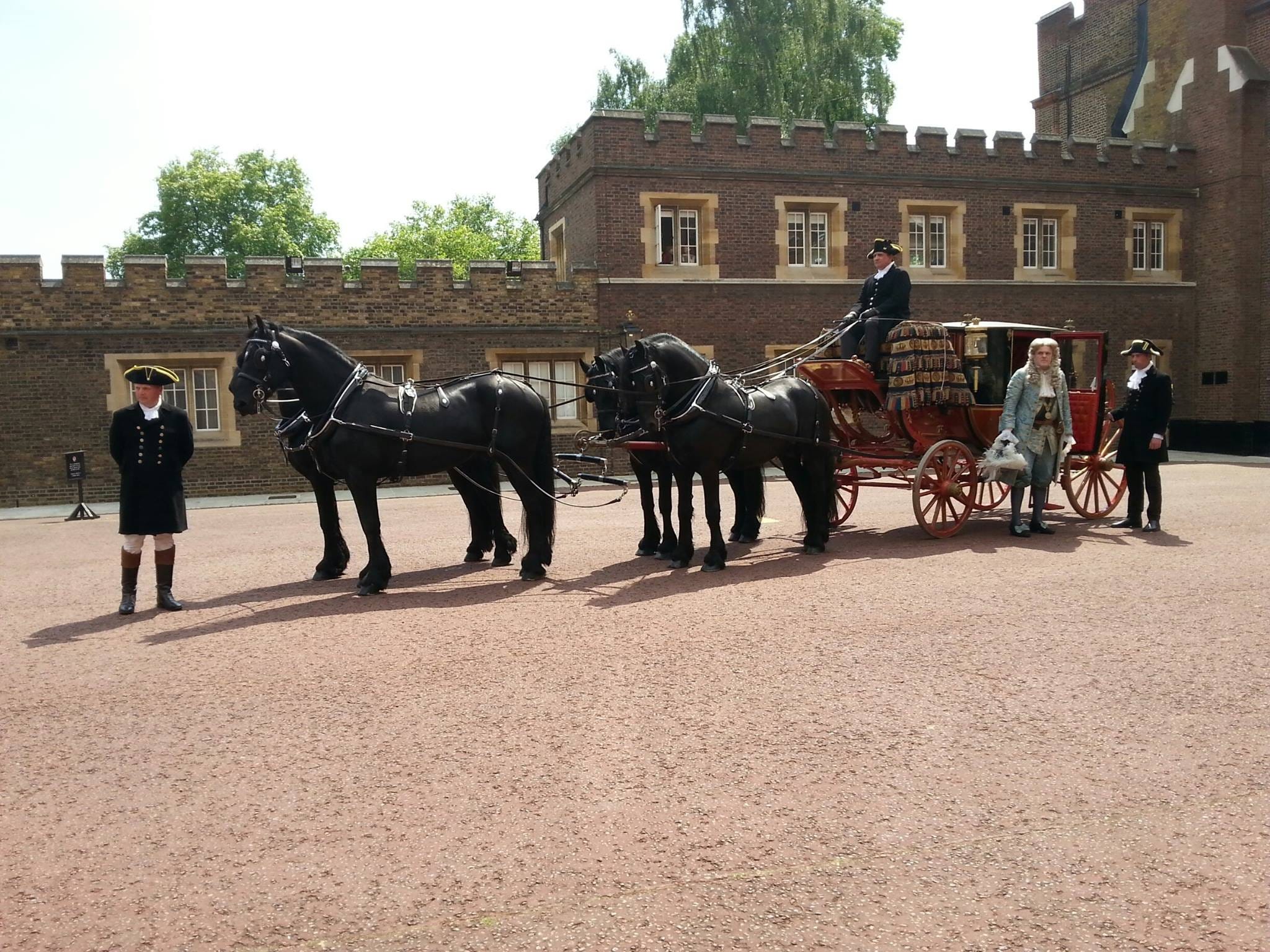 Willkommen! Welcome! Croeso! Ceud mile fáilte!
Hannoversch-Britische Gesellschaft e.V.
Scroll down for English version!
Hannoversch-Britische Gesellschaft e.V.
Wir bewahren und pflegen die Tradition der Freundschaft zwischen Hannover und Großbritannien.


Die hannoversch-britischen Beziehungen haben eine lange, historisch gewachsene Tradition. Heute finden sie Ausdruck in einer engen nachbarschaftlichen Freundschaft.
Die Hannoversch-Britische Gesellschaft e.V. (HBG) hat sich zur Aufgabe gemacht, diese Beziehungen in den Bereichen Kultur, Geschichte, Gesellschaft und Sport zu fördern und auszubauen.
Bringing People Together since 1982
Ursprünglich wurde sie gegründet, um die Angehörigen der British Army of the Rhine mit den Hannoveranern und den Niedersachsen zu vernetzen. Heute haben sich in der HBG Menschen jedes Alters und von fast jedem walk of life zusammengefunden, die gemeinsam die vielfältigen Verbindungen zu Großbritannien pflegen und damit zugleich einen Beitrag zur europäischen Freundschaft leisten wollen.


Hanover-British Society
We preserve and care for the traditional friendship between Hannover and Great Britain.

The Hanover-British relationship has a long historically developed tradition. Today this is expressed in a tight neighbourly friendship.
The Hanover-British Society aims to encourage and develop this relationship in the areas of Culture, History, Society and Sport.
Bringing People Together Since 1982
Originally the society was founded to act as a network between members of the British Forces and the local Germans from Hanover and Lower Saxony. Today members of the society from all ages and every walk of life have come together to promote the many diverse connections to Great Britain and at the same time show a willing contribution to European friendship.
Get to know us
Klicken Sie hier für einen Überblick über unser Gesellschaftsleben!
Hannoversch-Britische Gesellschaft e.V.
Feel free to write us.... Wir freuen uns über Ihre Nachricht!